PILOT PHOTONICS SIGNS CONTRACT WITH THE EUROPEAN SPACE AGENCY TO DEVELOP MINIATURE COMB LASERS FOR USE IN SPACE SCIENCE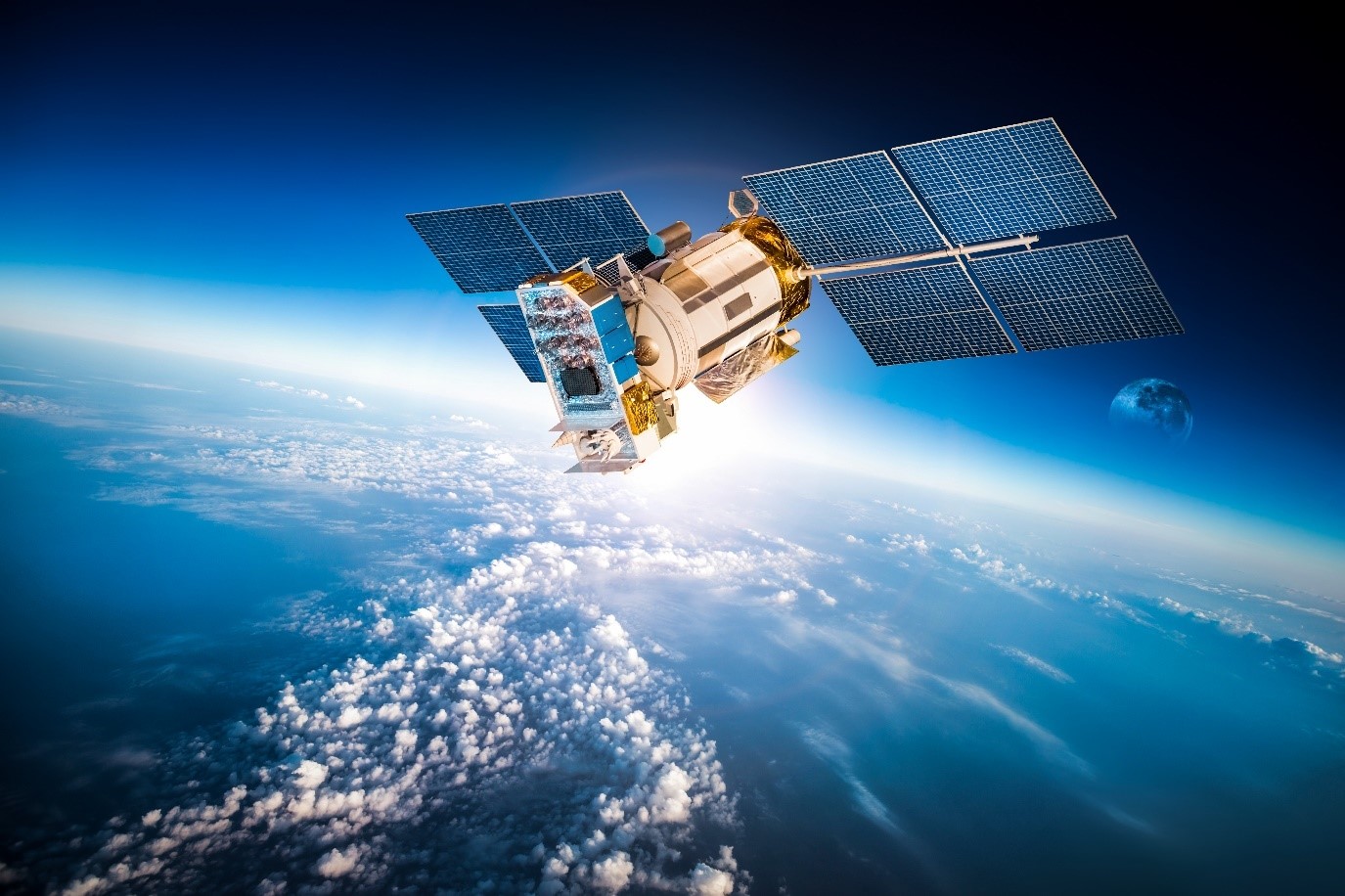 Pilot Photonics is pleased to announce that it has signed a new contract with the European Space Agency. This contract, the company's fourth with the Agency to date, is valued at €600,000 and focusses on the development of miniature comb lasers based on photonic integration and their potential use in Space Science instruments and applications.

Optical frequency combs are becoming an increasingly important tool for many scientific applications because they link the optical and microwave domains, allowing coherent phase locking of signals from each domain. Such phase-locking allows light cycles to be counted using microwaves in high-frequency metrology applications such as atomic clocks and allows precise optical frequencies to be generated from microwaves in optical synthesisers. Other space-relevant applications of frequency combs include astronomical spectrometer calibration, spectroscopy and imaging, fundamental physics experimentation and telecommunications.

Traditionally, optical frequency combs have been produced using large, bulky components based on high power fibre lasers. Many advances have been made in recent years in the areas of optical comb lasers and photonic integration to dramatically reduce the complexity, the cost, size, weight, and power of frequency combs. In this project, Pilot Photonics will combine broad cavity-defined comb lasers with flexible RF-defined comb lasers to exploit the best properties of each in selected space science applications. The company will partner with Trinity College Dublin on the development of the technology, which will subsequently be tested in the space science applications by validation partners the Royal Belgian Institute for Space Aeronomy and Maynooth University.